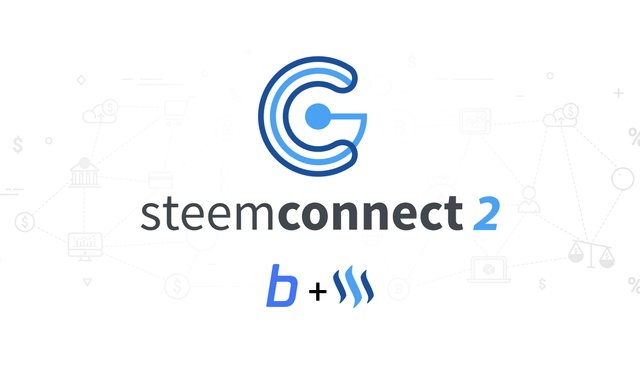 Are you a Steem Connect User?
SteemConnect by @busy.org is a simple identity layer built on top of the Steem blockchain, that allows you to connect to authorized apps is a secure and convenient way. https://steemconnect.com/
Click the Icon Below
If you do not see a steem icon above this message then you are logged in!